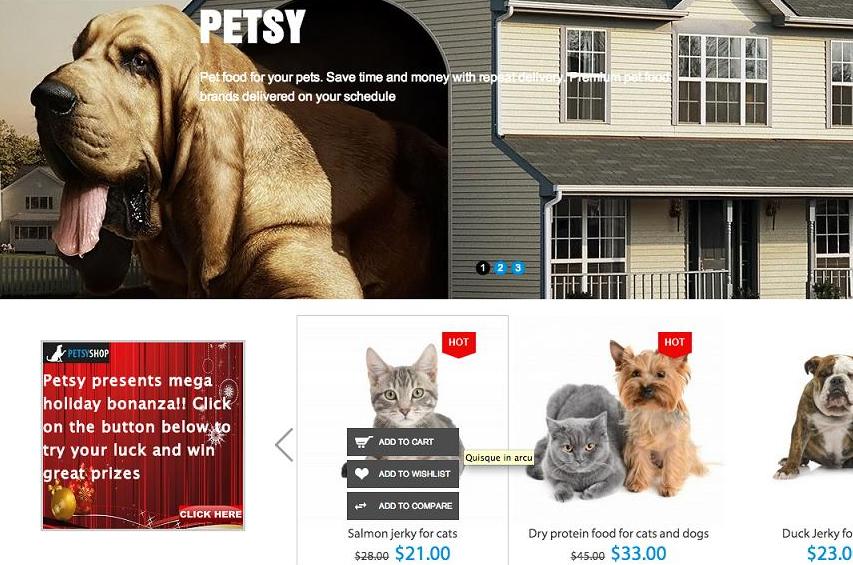 Host Seasonal Events and Give Prizes
With Neowauk, you can host lucky events on your website throughout the year. Events can be seasonal like Christmas ,Thanksgiving, etc. or any other special ocassion, sport related, etc.,. It takes just one click to activate or inactivate an event.
Quick Demo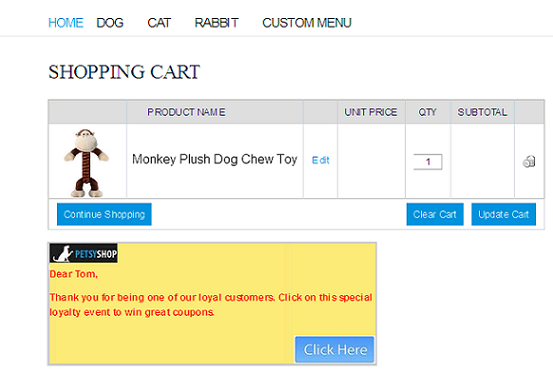 More Personalization and Loyalty Based Events
Neowauk treats every customer visting your website in a unique way. You can set up the events to function in a unique way based on your customer's shopping history. All participants and rewards can be predetermined and configured based on a specific loyalty condition.
Quick Demo